Since the appointment of former Manchester United manager Louis van Gaal as the new head coach of the Netherlands national team, there has been a lot of excitement among fans and to the country's football players as well, according to reports. The country's football federation confirmed that the former head coach Frank de Boer would be relieved of his duties following a dismal campaign at the 2020 UEFA Euros tournament where they performed below expectations. Not long after de Bower was dismissed from his role as the Dutch national team's head coach, Van Gaal was announced as the man who will be taking over.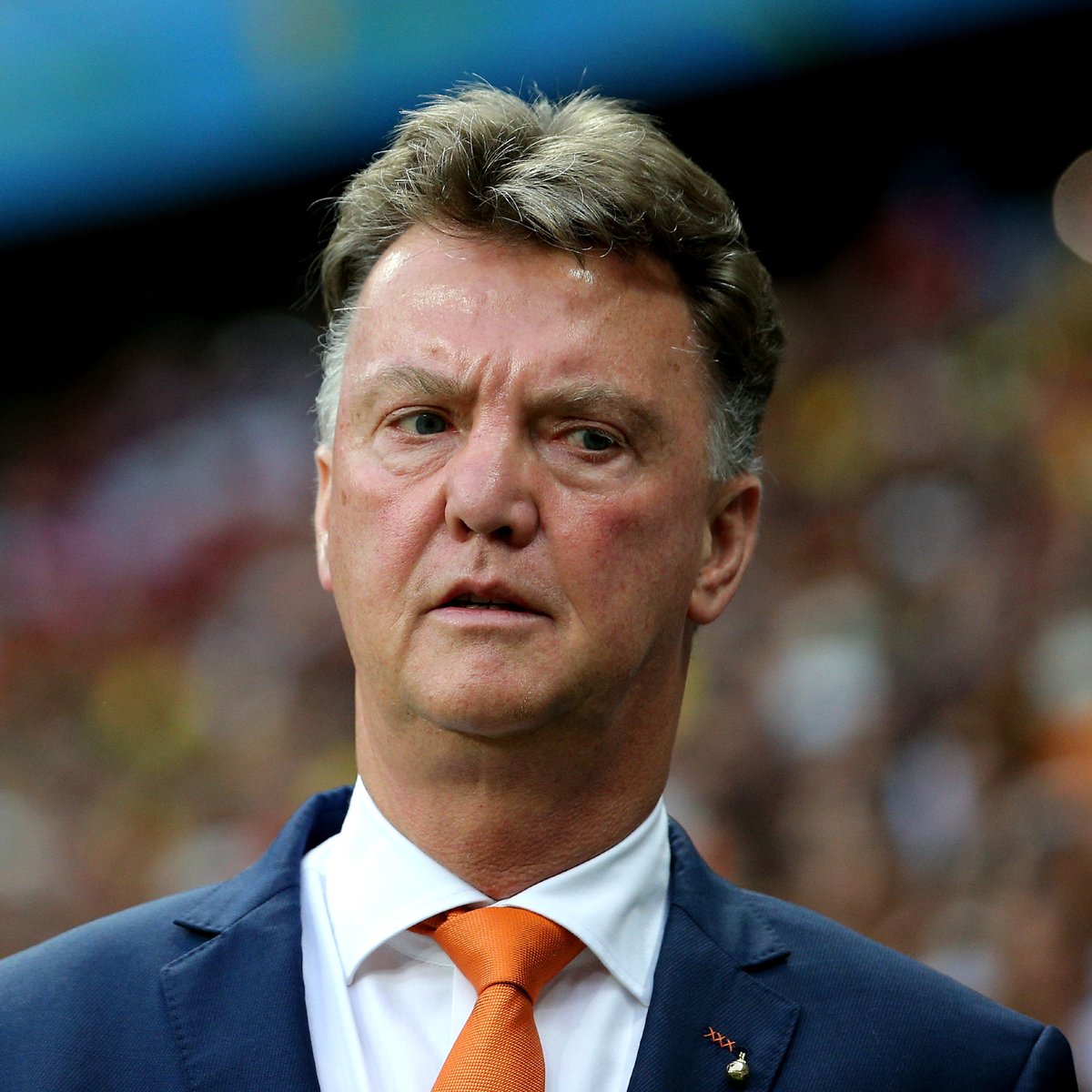 Since then, the former Ajax boss has been trying to put some things in place as he starts to prepare for their World Cup campaign with the tournament set to commence next year in Qatar. Van Gaal revealed in via unveiling that the team has a lot of young and talented players whose potentials were not fully utilized at the Euros.
Van Gaal has once coached the Netherlands national team and was the man who was in charge of the team at the 2014 FIFA World Cup tournament in Russia. He said that he knows he was the man in charge of the squad seven years ago but admitted that there are a couple of changes in the team this time around as there are more young players who are blessed and gifted with mammoth talent.
He says he is ready for the job and will do his best to take the team as far as he can help them. However, he added that he will be counting on the players to be selfless and selfish at the same time of they will enjoy success together in Qatar next year.
The likes of Memphis Depay worked under Van Gaal in 2024 and the new Barcelona star will be hoping they can have a better campaign together this time around.