https://pbs.twimg.com/media/E-0v4CGVQAMuI2A.jpg
Mexico are still the leaders in the CONCACAF region of the World Cup 2022 qualifiers despite their draw with hosts Panama last week Thursday. Mexico scored in the last quarter of the game to rescue a 1-1 draw at the home of Panama. Despite the draw, Mexico were able to maintain their two-point lead at the top of the standings in round three of the World Cup 2022 qualifiers in the CONCACAF region.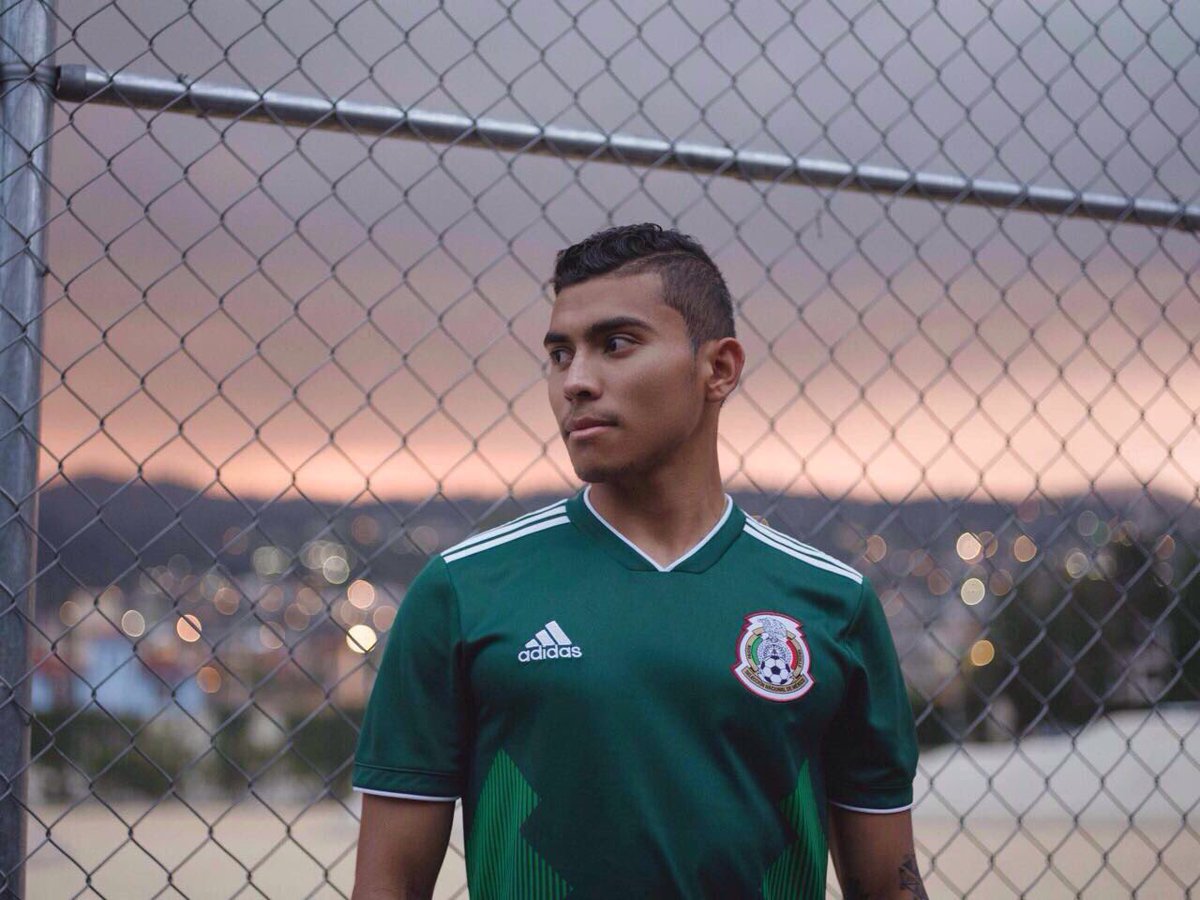 Mexico had won the first two games in the third round against the likes of Jamaica and Costa Rica before the perfect start came to an end against Panama at the Estadio Rommel Fernandez in Panama City. Club America striker Henry Martin scored with a minute left on the clock to lead Mexico to a 2-1 win over Jamaica in their first game of the third round as far as the World Cup 2022 qualifiers is concerned in the CONCACAF section.
In their second game of the third round, Mexico secured an impressive victory over Costa Rica. Orbelin Pineda scored the only goal of the game from the penalty spot on the stroke of halftime. Their perfect record in the third round came to an end via the 1-1 draw with hosts Panama. FC Porto winger Jesus Corona scored for Mexico on 76 minutes to ensure their unbeaten run after their hosts had taken the lead through Rolando Blackburn in the first half. Blackburn had scored the opening goal of the game in the colours of Panama on 28 minutes.
Panama started the home game with Mexico in second place and the late equaliser from Corona sent them to fourth place on the CONCACAF third round standings ahead of the World Cup 2022 tournament in Qatar. Canada and the United States were able to leapfrog Panama into second and third positions respectively with El Salvador and Honduras. Canada thrashed El Salvador 3-0 at home, while Honduras lost 4-1 at home to the United States.