Bayern Munich striker Robert Lewandowski, who is currently out and sidelined with an injury has revealed that he is putting in loads of work to ensure that he makes his comeback faster and sooner than expected. The Poland international striker suffered a knee injury while he was away on international duty with his country in their match against Andorra four weeks ago and has not stepped foot on the pitch since then.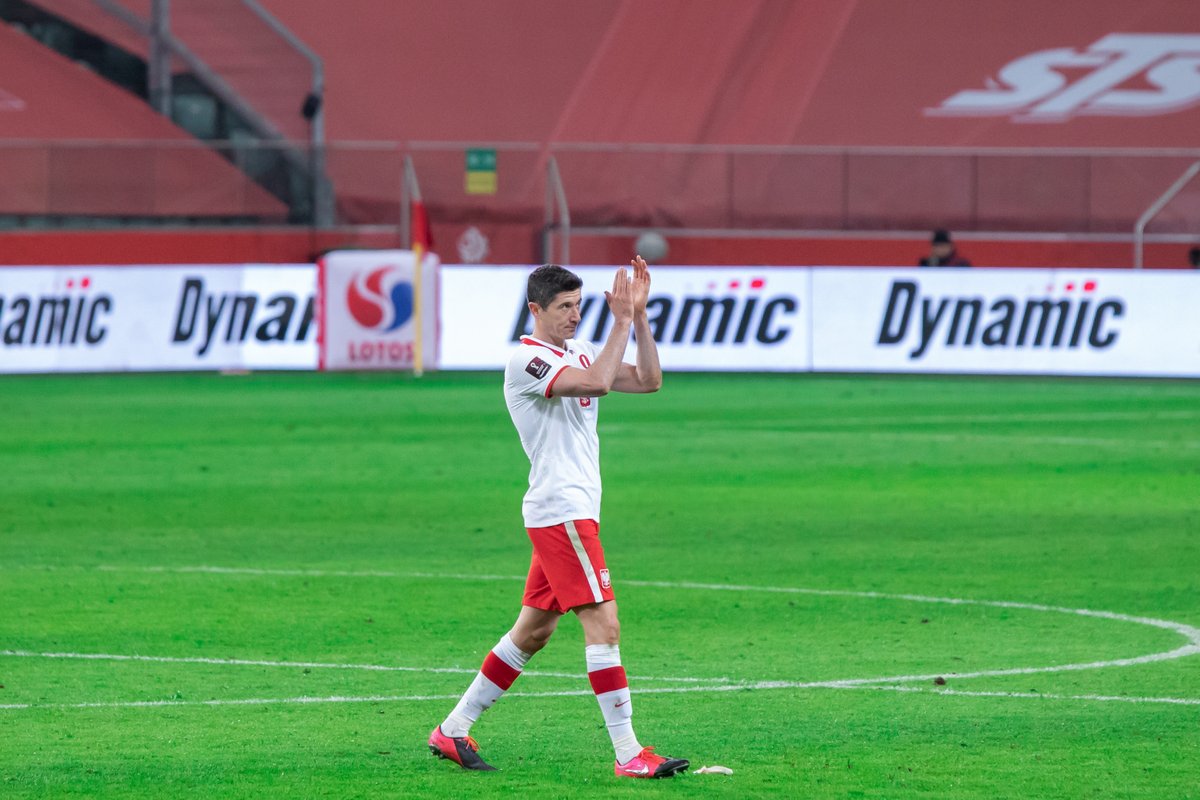 However, according to a recent interview with his club's official website, he is working steadily and has dedicated a lot of time and effort in making sure that he is undergoing the necessary steps needed to mark his return from the injury as soon as possible.
Speaking during the interview, the former Borussia Dortmund striker confirmed that he has returned to training and has been doing that for some days now, also confirming that everything seems to be normal at the moment and also that the plans are still in place.
He revealed that he is excited and happy to know that he is progressing gradually on his way back to full recovery. He also revealed that he would try as much as possible to make sure that he is available for selection and ready to play this weekend when called upon.
After his injury, the striker needed a little over 2 weeks to work hard and fight it back in his own way and was not able to make light runs and training. However, he has now passed the light training phase and is already advancing his training methods, meaning that he is getting closer to full fitness and getting ready to step back onto the pitch to help his teammates.
The 31-year-old striker will be hoping that he does not suffer any more setbacks as he wishes to prepare to finish the season and try to make himself available for his country at next year's World Cup.