Bosnia and Herzegovina have intensified their preparations for the forthcoming FIFA World Cup 2022 that will be held in Qatar next year, it has been confirmed. The country conducted the official presentation of the national team's new coach on Tuesday after every necessary agreement has been ironed out. The presentation and unveiling of the new boss were done at Bosnia and Herzegovina's Football Union.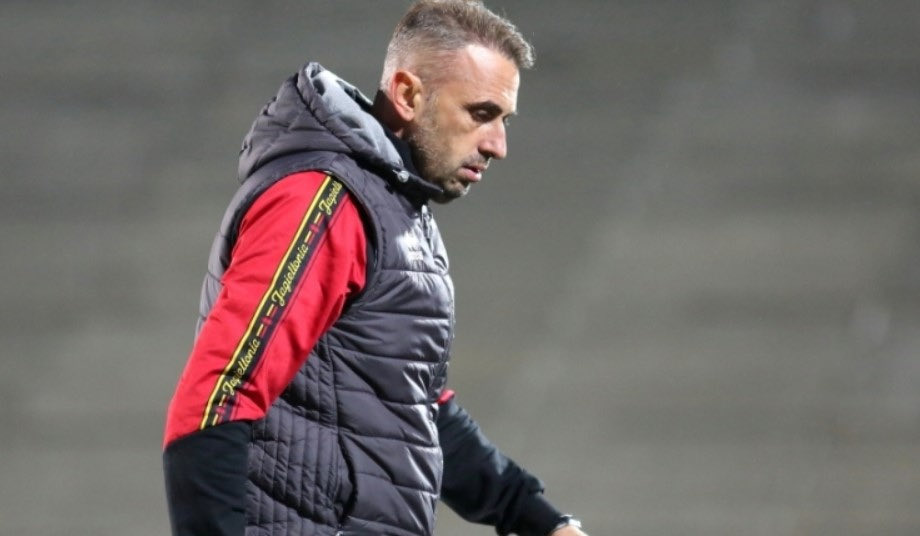 A press conference by the 45-year-old Bulgarian manager immediately followed the presentation after he agreed to the terms and conditions that were tied to the contract. After ironing out the formalities and going ahead to finalize the whole process by signing on the dotted lines to a new contract, the new manager could not wait to get started at his new job.
In his first press conference in charge of Bosnia, the new head coach, Ivaylo Petev said that the most important aspect of his job is to create a harmonious atmosphere in the national team as it would be the beginning of every other job he has to take on. He said that his side have been drawn into a difficult group, but they must do everything they can to ensure that they get the maximum results they can get even though it will not be an easy task.
Adding to those words, the press conference continued with the boss saying that he intends to take each game one after the other and make sure that they work collectively towards achieving their targets as a team. He acknowledged that the expectations for the job and the team are high, which is why he insisted that they need to work hard, citing that it's the reason he accepted the job offer.
Petev concluded by saying he is looking forward to meeting his players and instilling a mentality of confidence and self-belief in them because those two ingredients are very important ones to have especially at a tournament like the FIFA World Cup.