Arsenal manager Mikel Arteta has said that Granit Xhaka won't be heading through the exit door during the January transfer window. The midfielder has been heavily linked with a loan move to Hertha Berlin this month and there have been reports that he could join them permanently at the end of the campaign.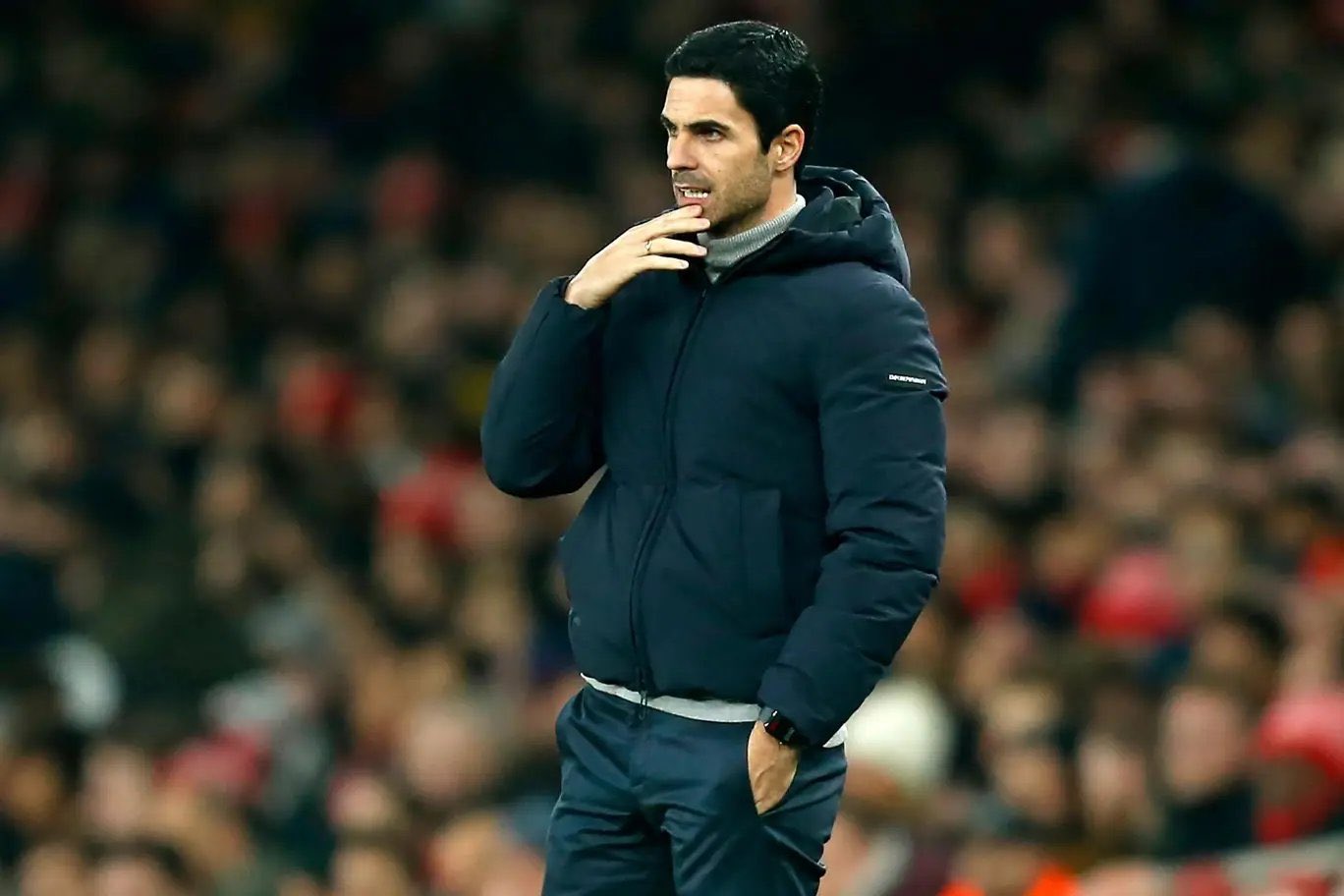 Despite this, the Swiss has recently played at a high level for the Gunners and he recently came up with a standout performance in the centre of the park in the 2-0 win over Manchester United. Speaking after that game, Arteta clarified that Xhaka won't be parting ways with the Gunners this month and stressed that he has got assurances over the same from the 26-year-old midfielder.
He told: "Yes, he did [give me that reassurance]. I think he is going to stay. He was very good [against United], and I really like him. With the way we want to play, if we get him on board I think he can be a tremendous player for the football club. I like everything about him. His commitment, I like the way he is, the way he lifts his profession, how focused he is. Every time I am talking, he is listening and is willing to learn."
Xhaka has been criticised by the Gunners' faithful for the tendency to make unforced mistakes in defensive-minded situations but he has cut down on those errors over the past month. Under the guidance of Arteta, he has looked a much confident footballer and that solidity has provided the added assurance to the defence, which has remained vulnerable for most of the campaign.
Arsenal jumped to the top half of the Premier League table after the recent 2-0 win over United and they are now within nine points off fourth-placed Chelsea. They still have plenty of work to do to finish above the Blues but the signs are positive after a couple of weeks of training under new boss Arteta.